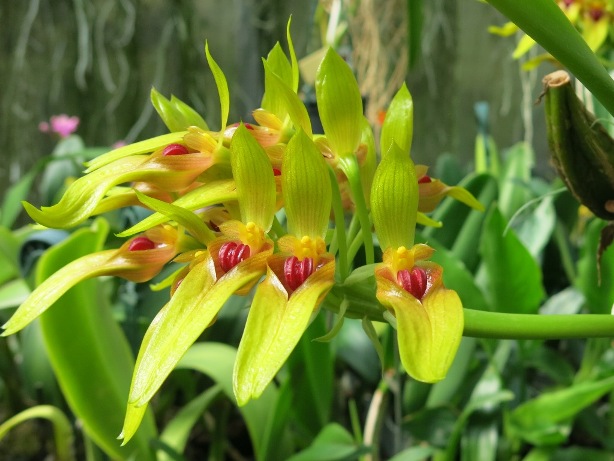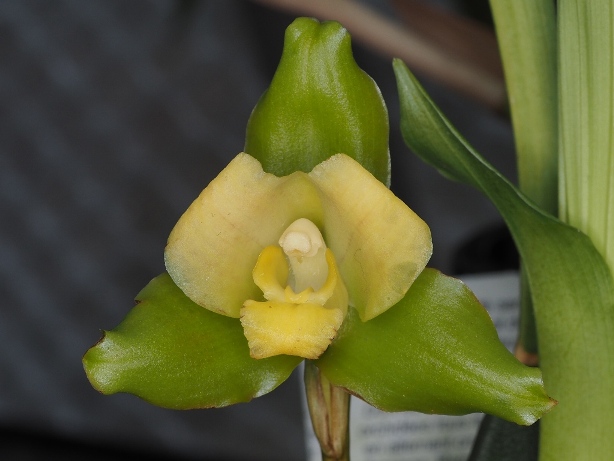 Introducing the Essex Orchid Society
Have you ever thought about growing orchids? Do you have one and would like to learn more about this fascinating group of plants? Why not join our friendly group? With members interested in many different types of orchids, from novices to experts, you will be sure to find someone who will help you get started with the type of orchids that you like best. You don't need a greenhouse; many of our members grow at least some of their plants on a windowsill. If you prefer hardy orchids talk to us about growing in the garden or in cold frames.
Meetings
The Society meets once a month from September through to June (except December), usually on the second Saturday of the month, at South Green Memorial Hall, Billericay, CM11 2PR. The Hall is open from 1.30pm with the meeting running from 2.00 until 4.00pm. We endeavour to offer speakers on a wide range of orchid related topics. Additionally, at some meetings, sales of plants and orchid sundries are offered by an invited nursery. Our 2018/19 programme is now almost complete with a varied range of topics being presented; see all the details here: Meetings...
Shows
The Society holds two shows each year; in November and May, also at South Green Memorial Hall. You can find more details here: Shows... Additionally, there is a Show bench at every meeting.
Further details for all our activities can be obtained from the Secretary - contact SecretaryEOS@outlook.com...
Growing Orchids
Looking for advice on how to choose an orchid and how to keep it healthy? Follow the link here to find out more: Growing Orchids...
Newsletter
The Society publishes a regular Newsletter for its members. You can open a recent copy by clicking on this image: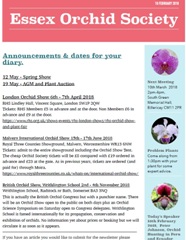 You can follow us on Facebook by clicking on this link:

Some other useful websites:
The Orchid Society of Great Britain OSGB...
The British Orchid Council BOC...
The Hardy Orchid Society HOS...
The Royal Horticultural Society RHS...