The Society normally holds two shows each year; in November and May at South Green Memorial Hall. Entry is free for members, non-members pay a small charge. Entries are required to be in by 10.45am with the Show open to the public from 1.30pm until 4pm. Additionally, there is a Show bench at every meeting.
Our 2020 and 2021 Shows were cancelled, and reluctantly we have decided to cancel our Spring Show in 2022.
Special Lockdown Orchid Show
In the absense of real orchid shows, we have created a section on the website to show off some of the plants that might have been exhibited.
We've been adding to this section since early in 2020, and it now consists of three pages - early 2020, later 2020 and early 2021.
You can find the three pages here:
Early 2020: Online Show Part One...
Later 2020: Online Show Part Two...
Early 2021: Online Show Part Three...
There are several cups and trophies for class winners including Novices cups for first time competitors.
Click here for a location map: South Green Memorial Hall... (Opens in a new window)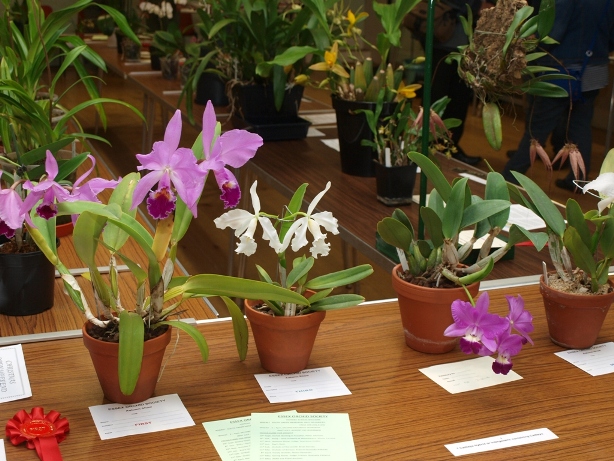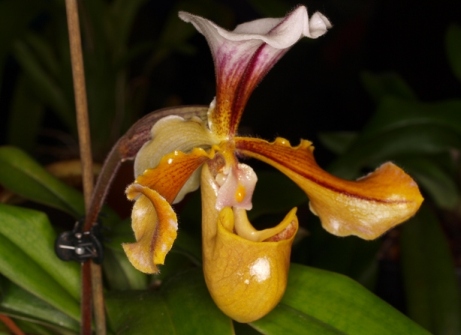 Photos taken at a previous Show