The Society holds two shows each year; in November and May at South Green Memorial Hall. Entry is free for members, non-members pay a small charge. Entries are required to be in by 10.45am with the Show open to the public from 1.30pm until 4pm. Additionally, there is a Show bench at every meeting.
Our 2018 Autumn Show will take place on Saturday 10th November, and the judge will be Laurence Hobbs, who will also have a range of plants for sale!
There are several cups and trophies for class winners including Novices cups for first time competitors.
Click here for a location map: South Green Memorial Hall... (Opens in a new window)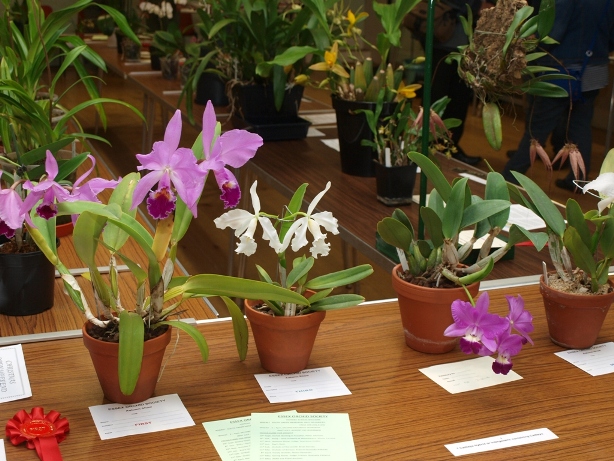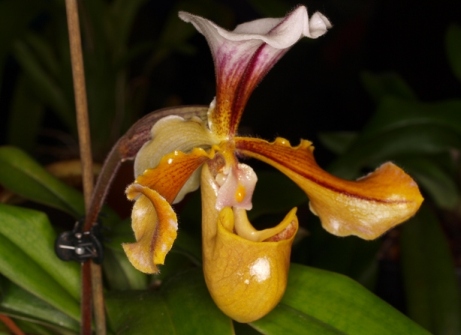 Photos taken at a previous Show