Photo Gallery
Copyright and Conditions of Use... (Opens in new window)
Some photos to show the wide range of Orchids we grow
This is a fairly random selection of photos taken by our members. They include our own orchids as well as orchids we've seen at Shows.
You can find a lot more of our photos here:
Early 2020: Online Show Part One...
Later 2020: Online Show Part Two...
Early 2021: Online Show Part Three...
Hover your mouse over the picture to identify the orchid...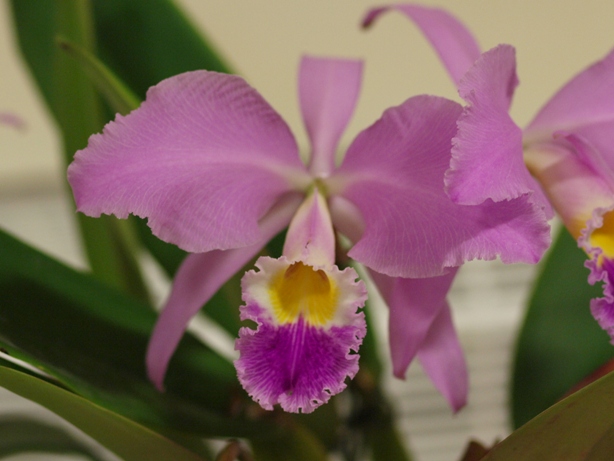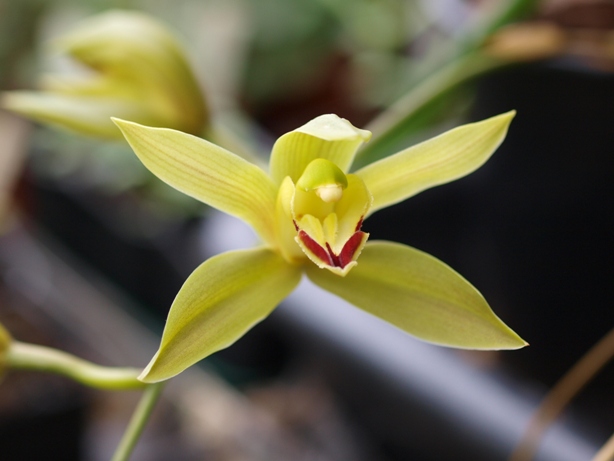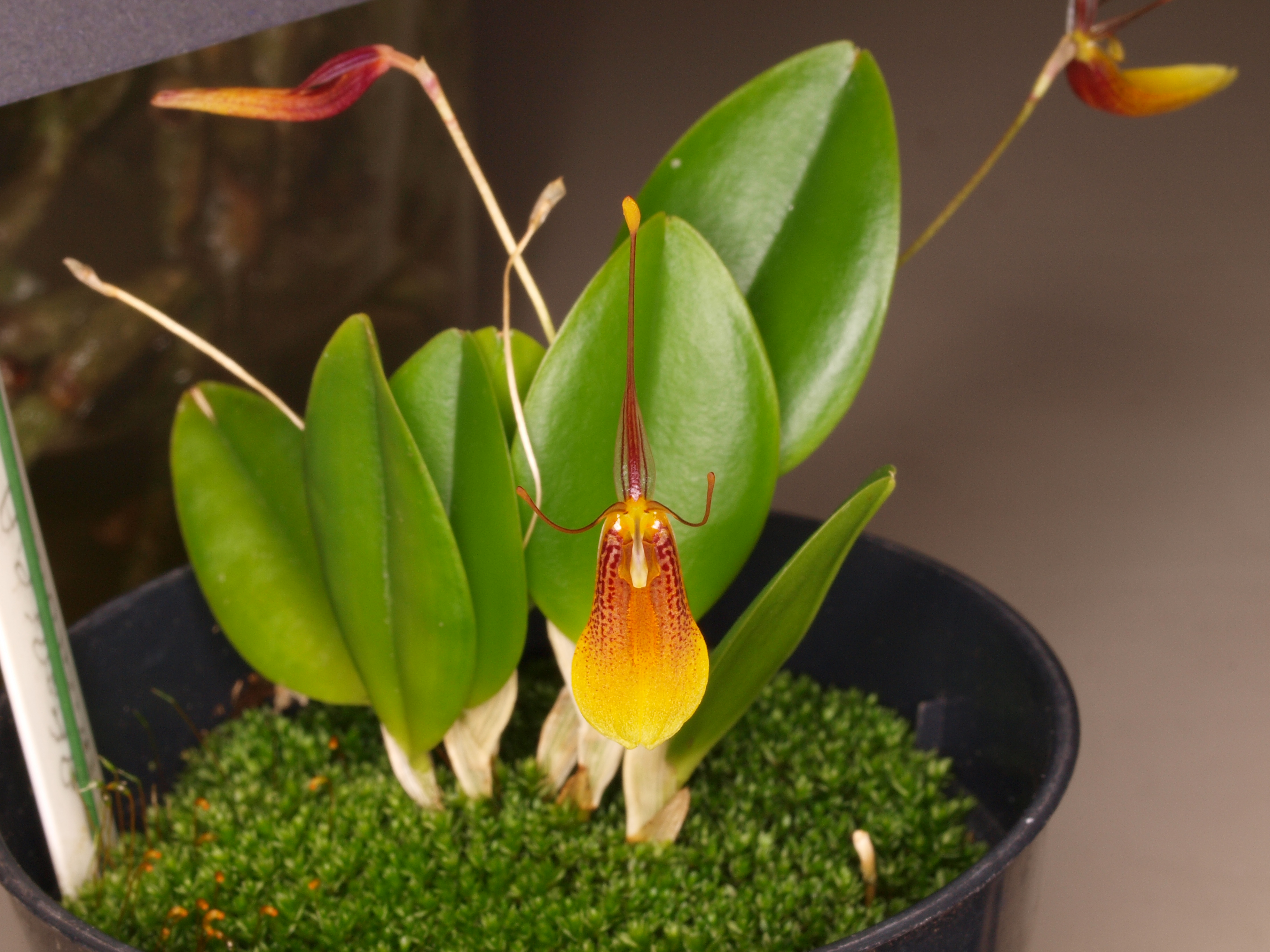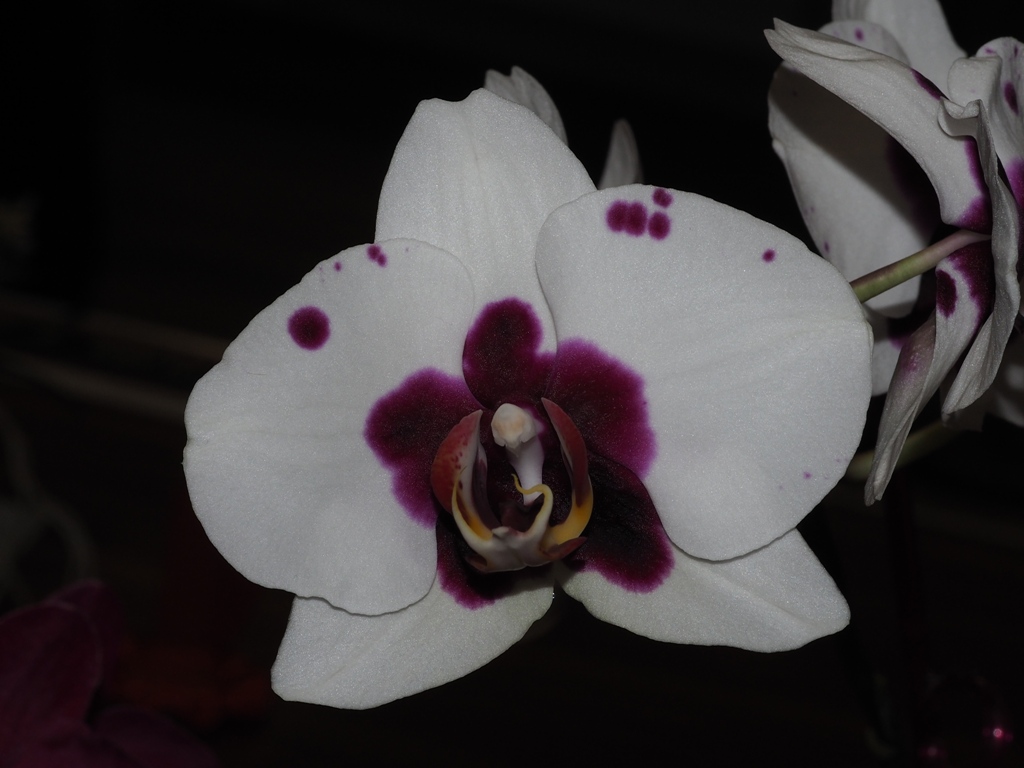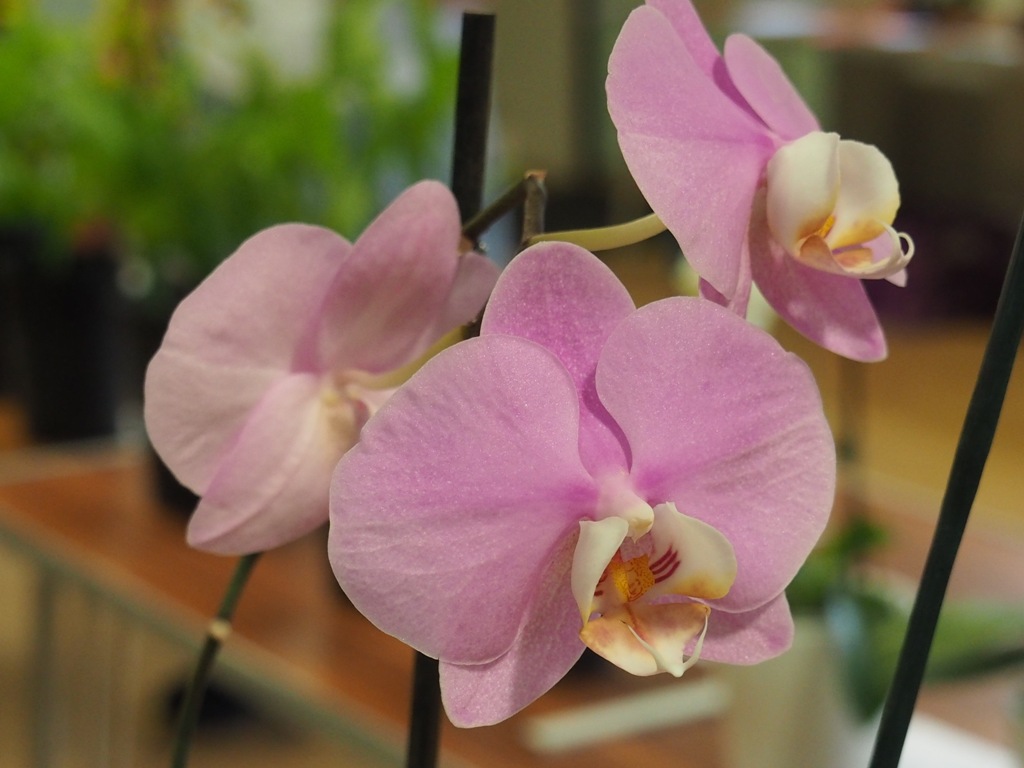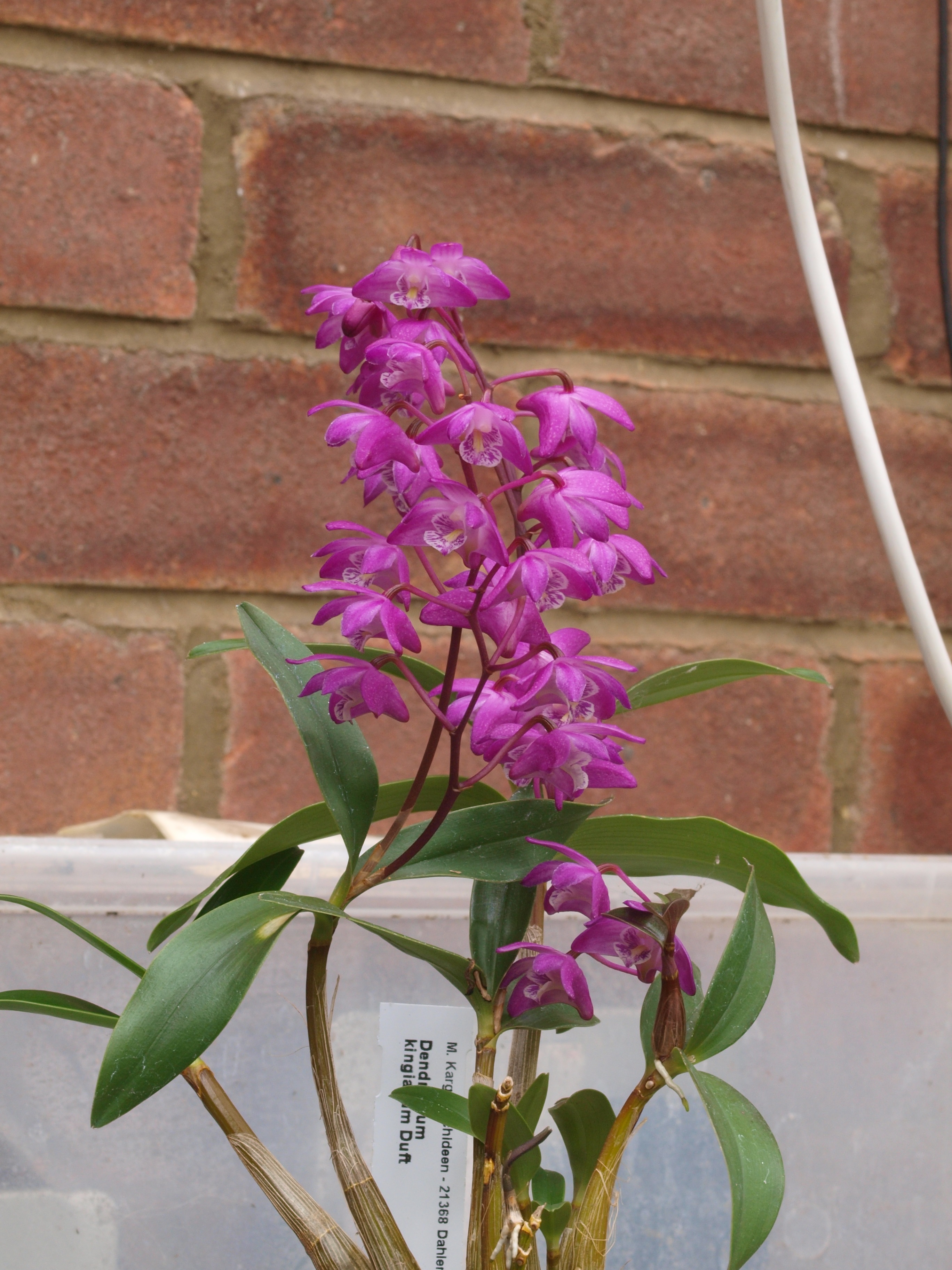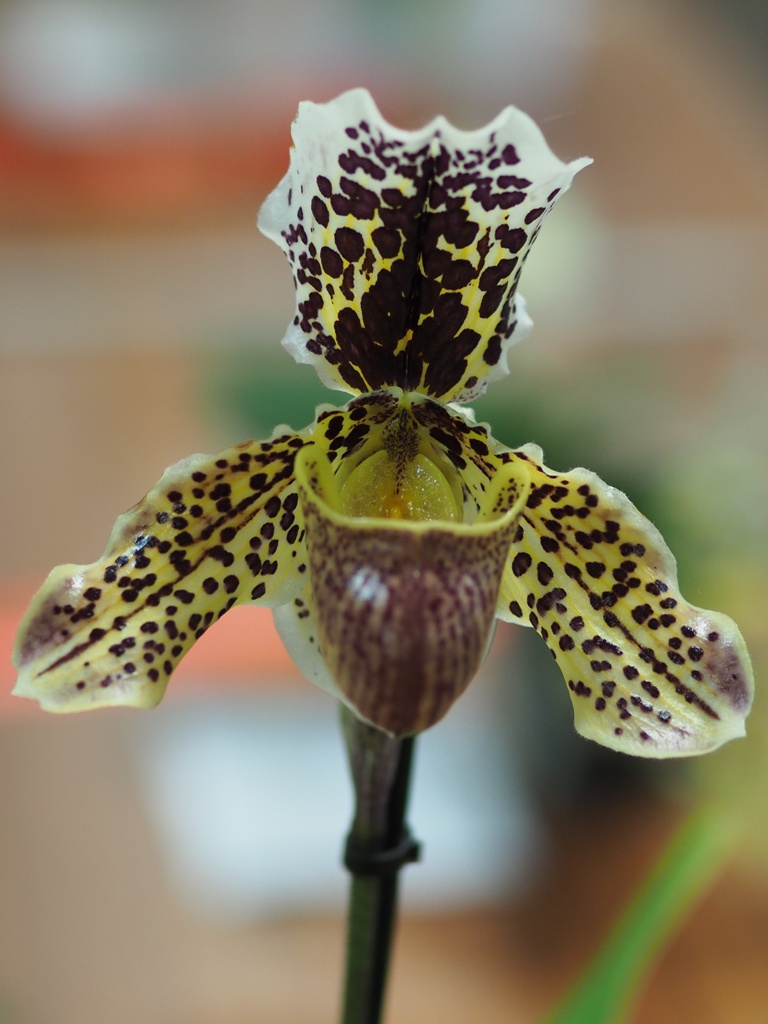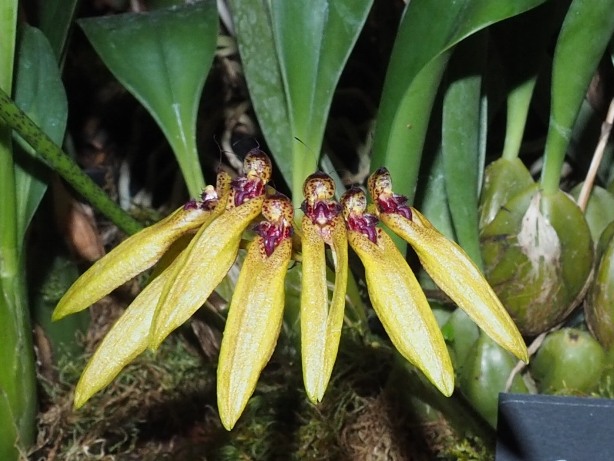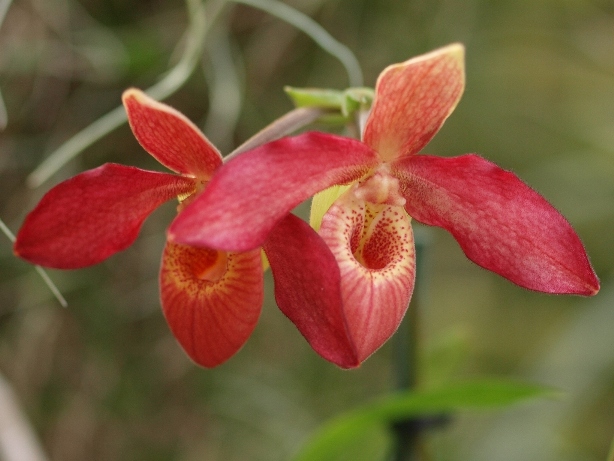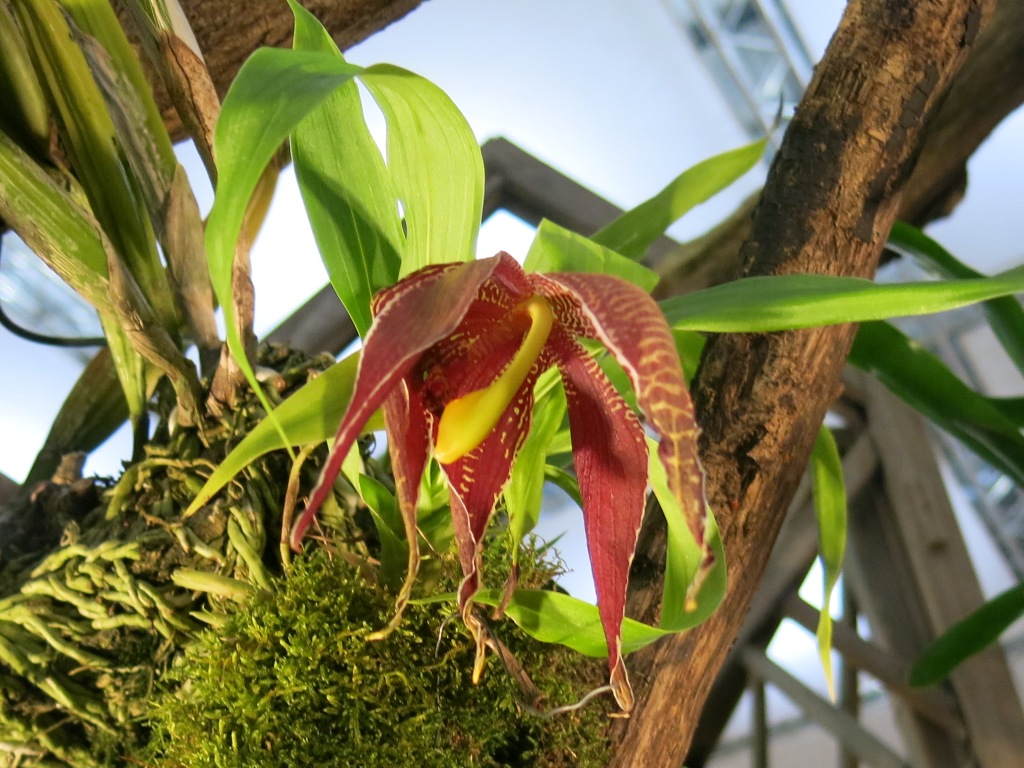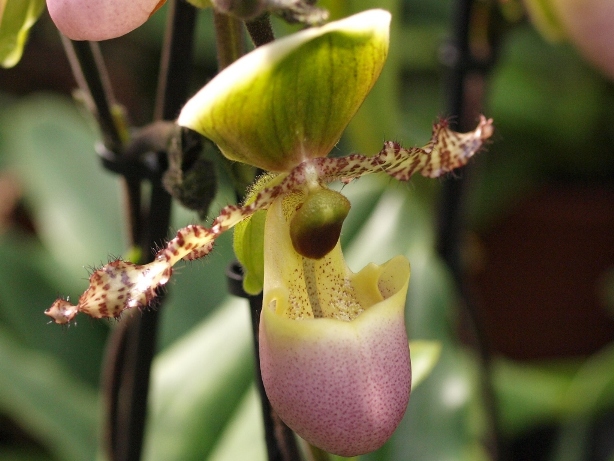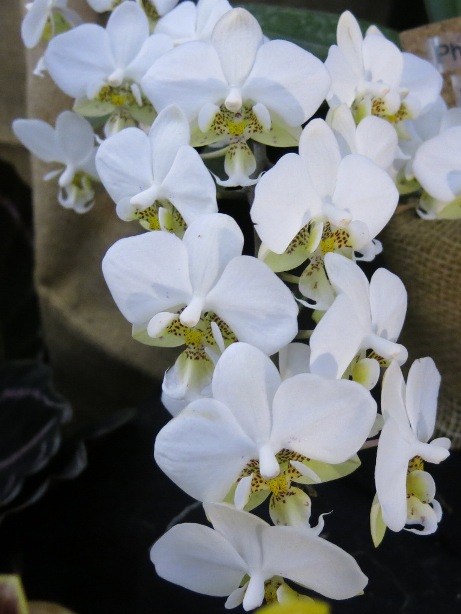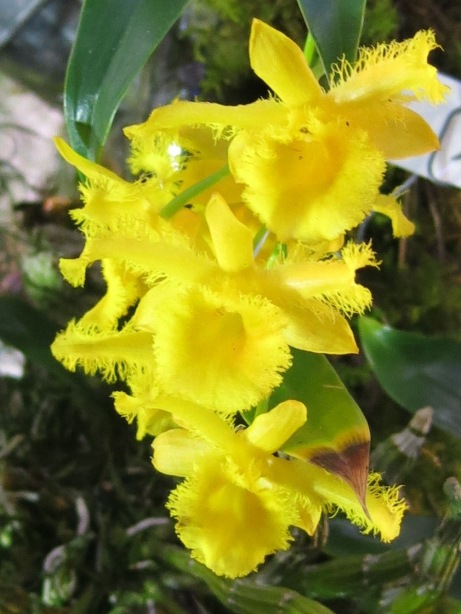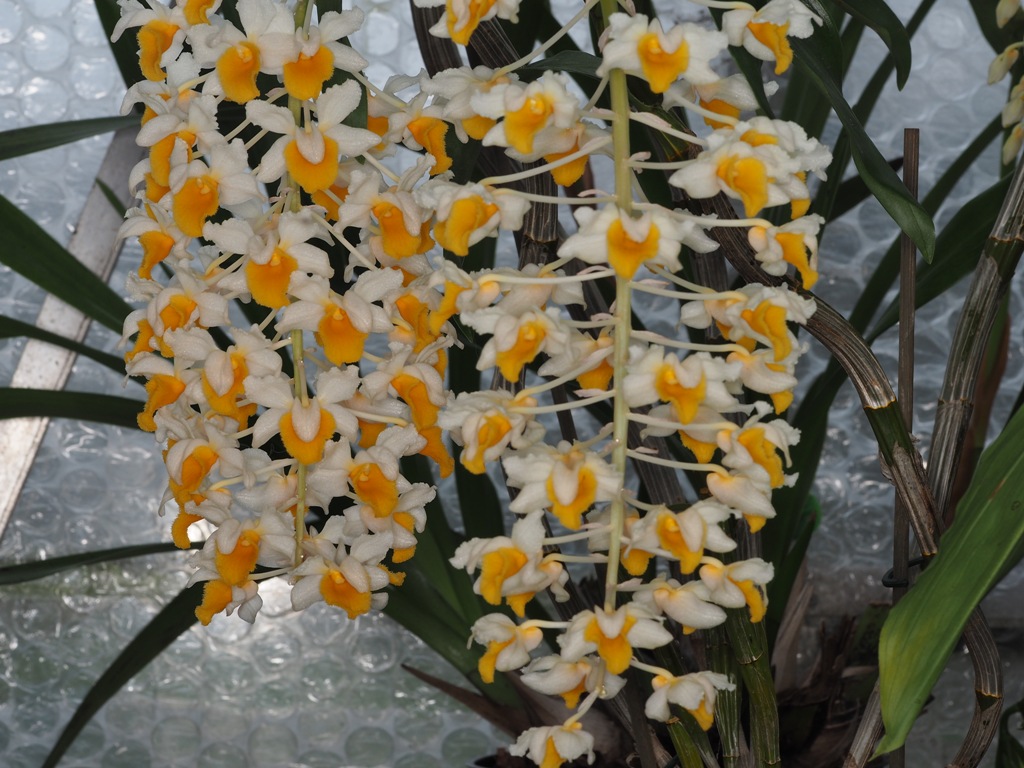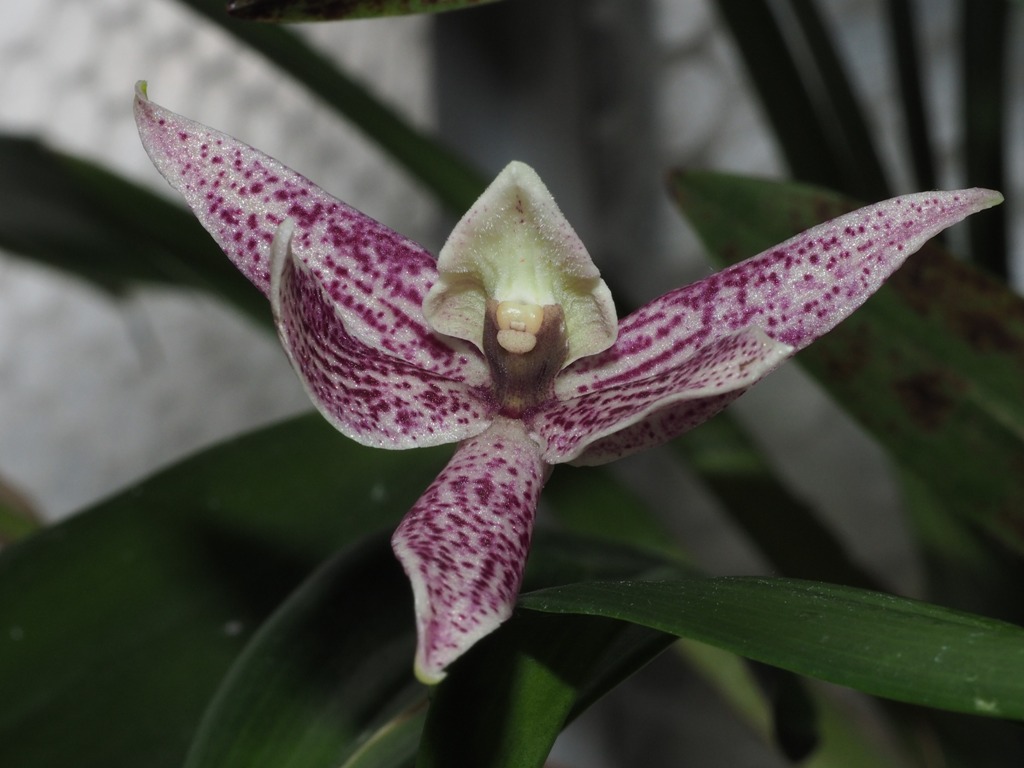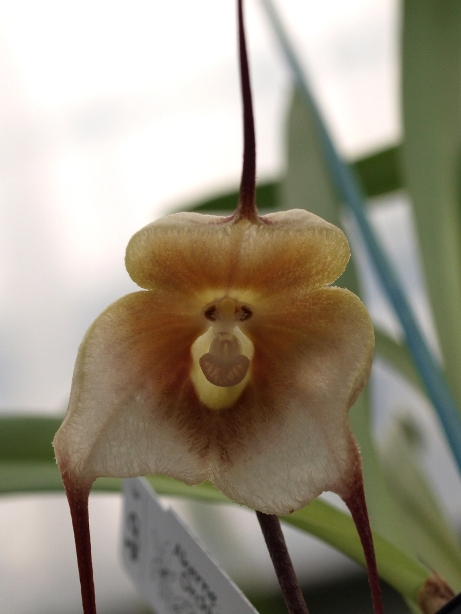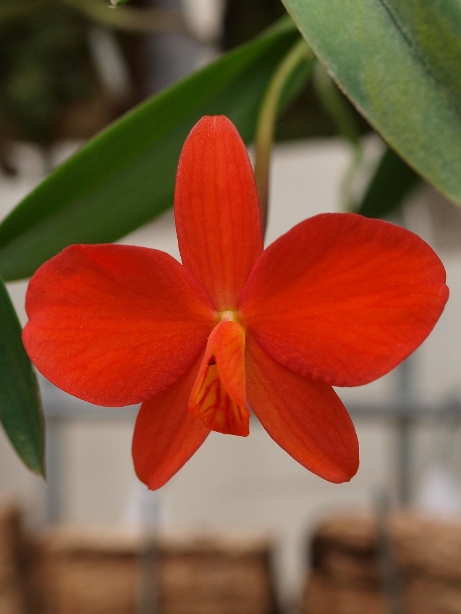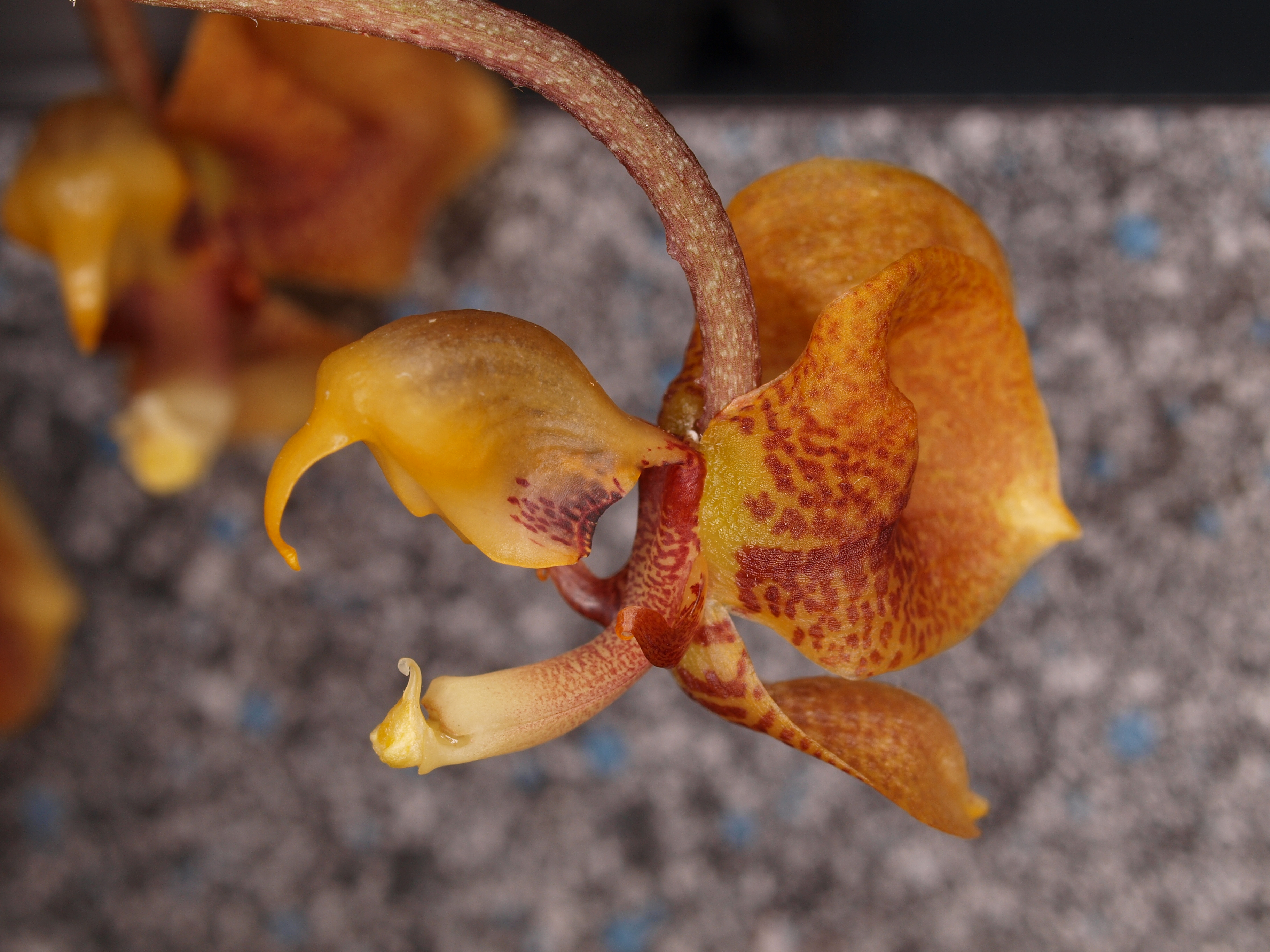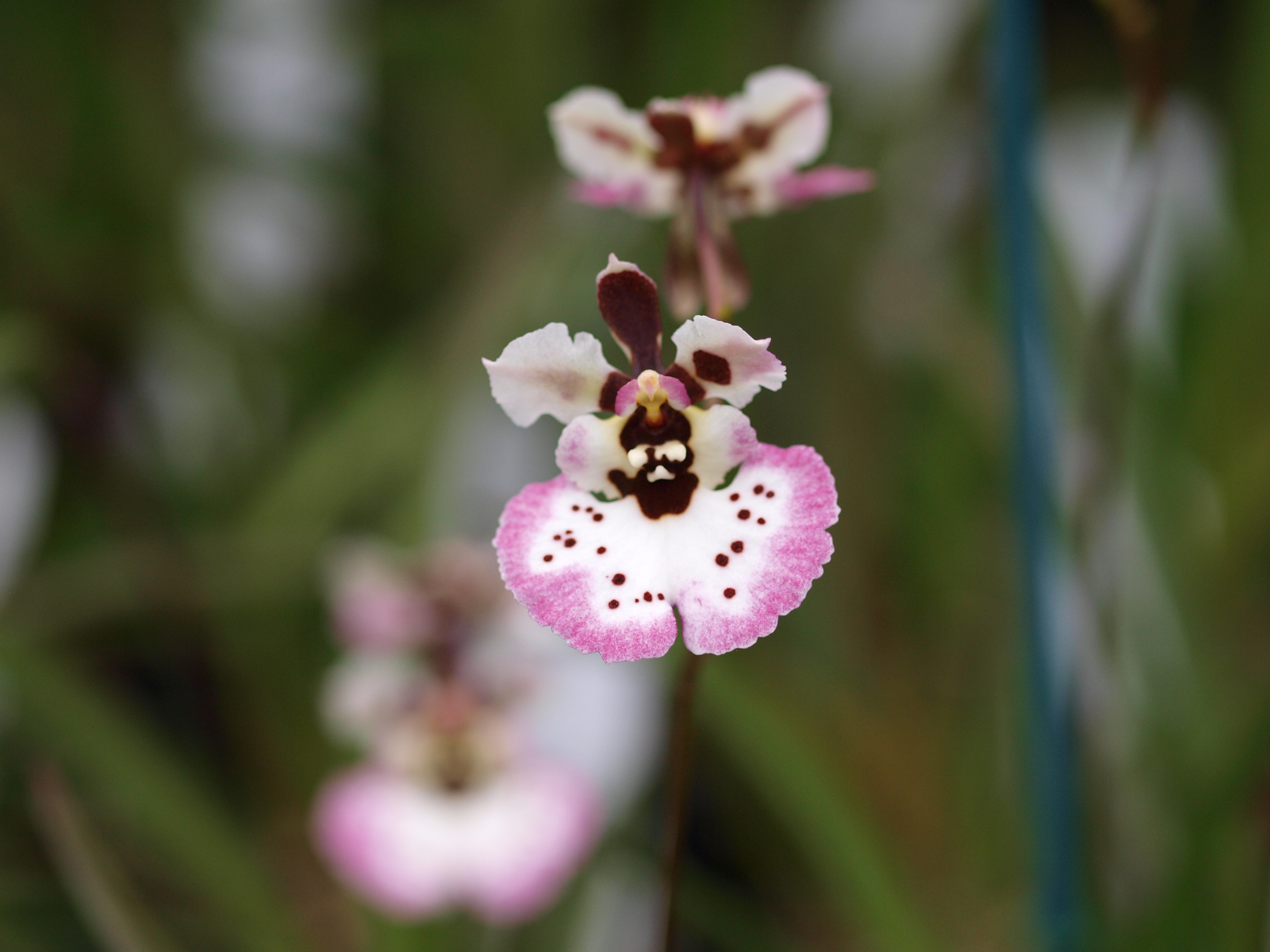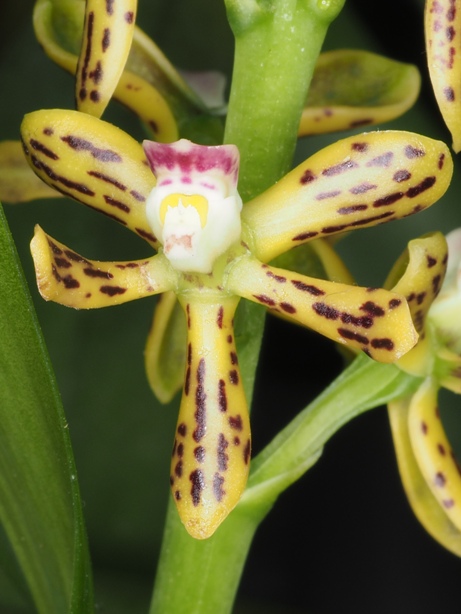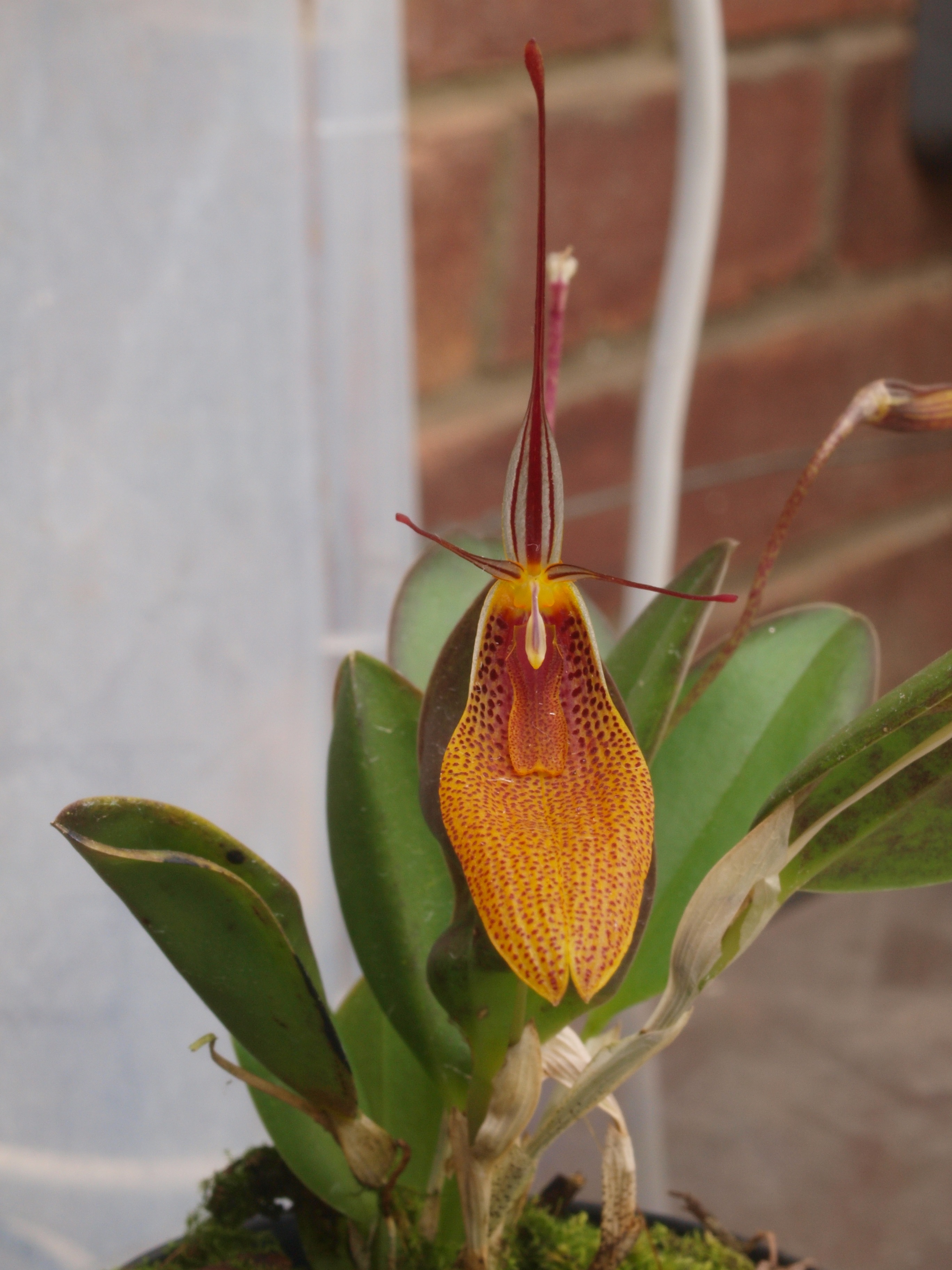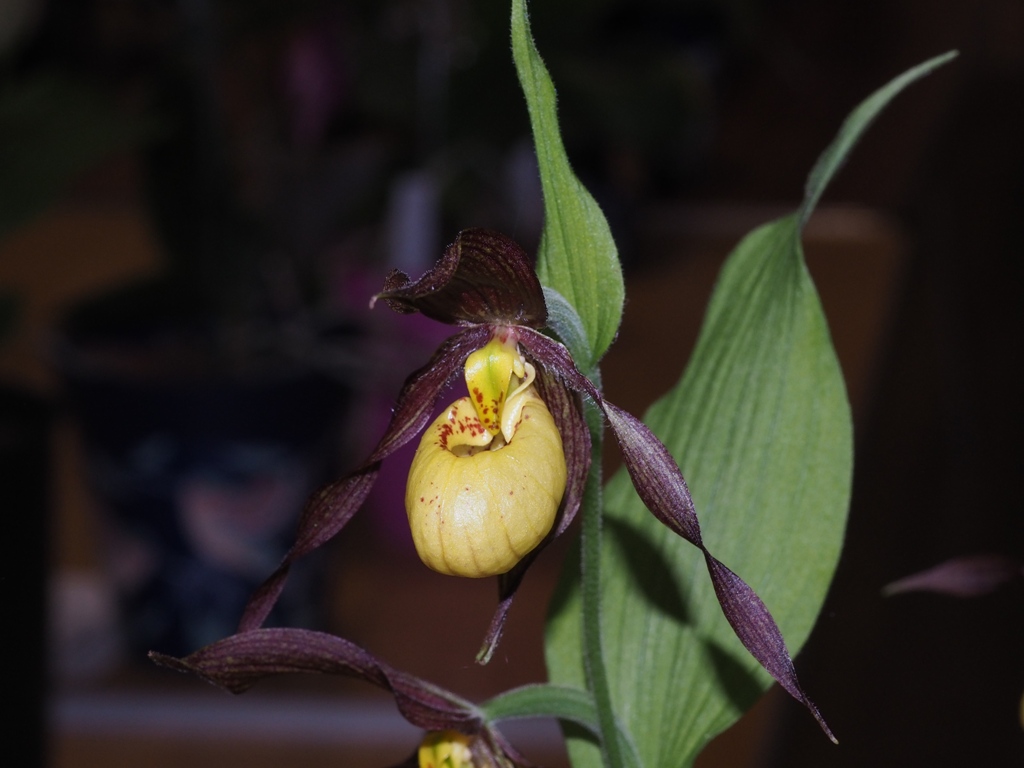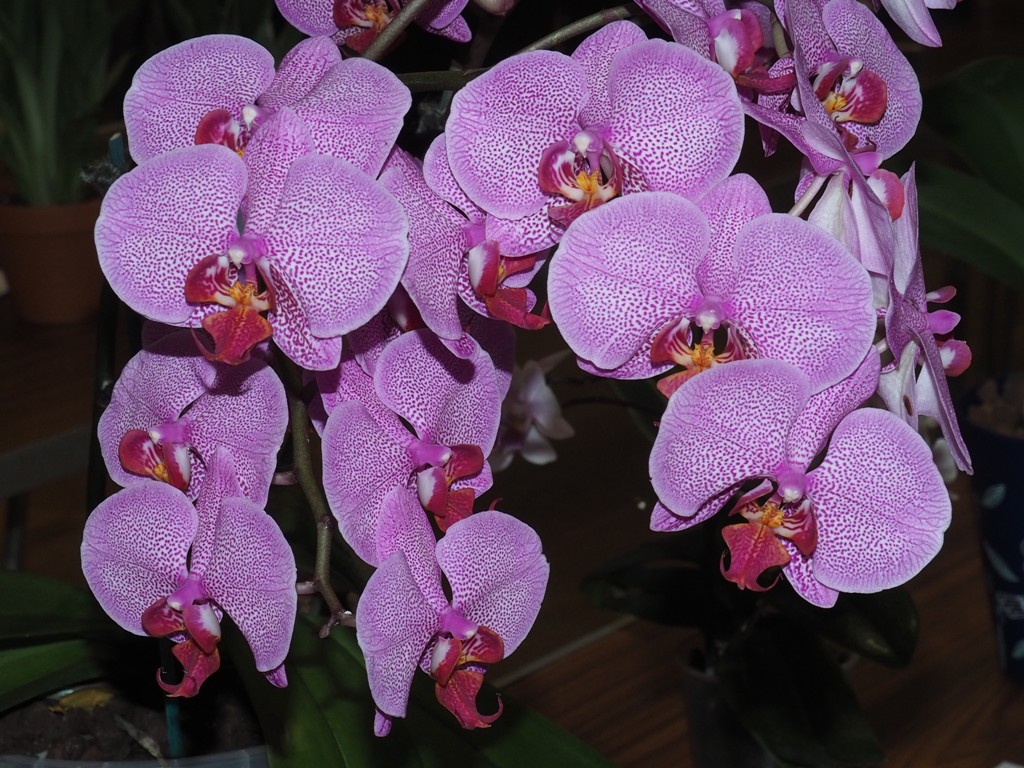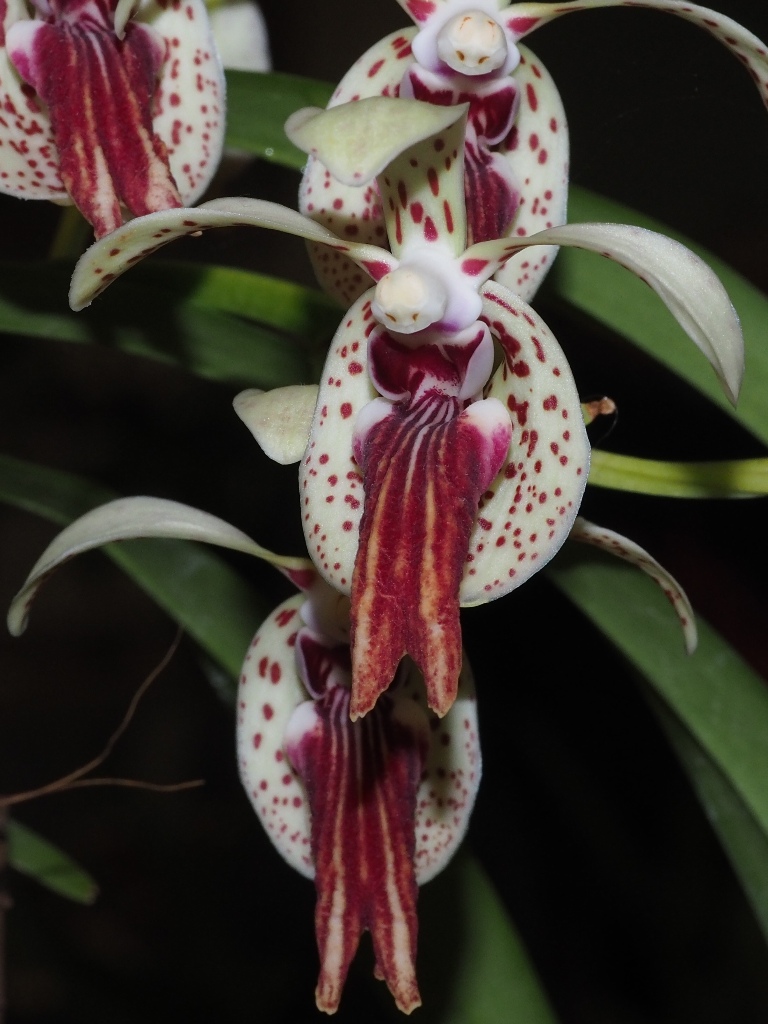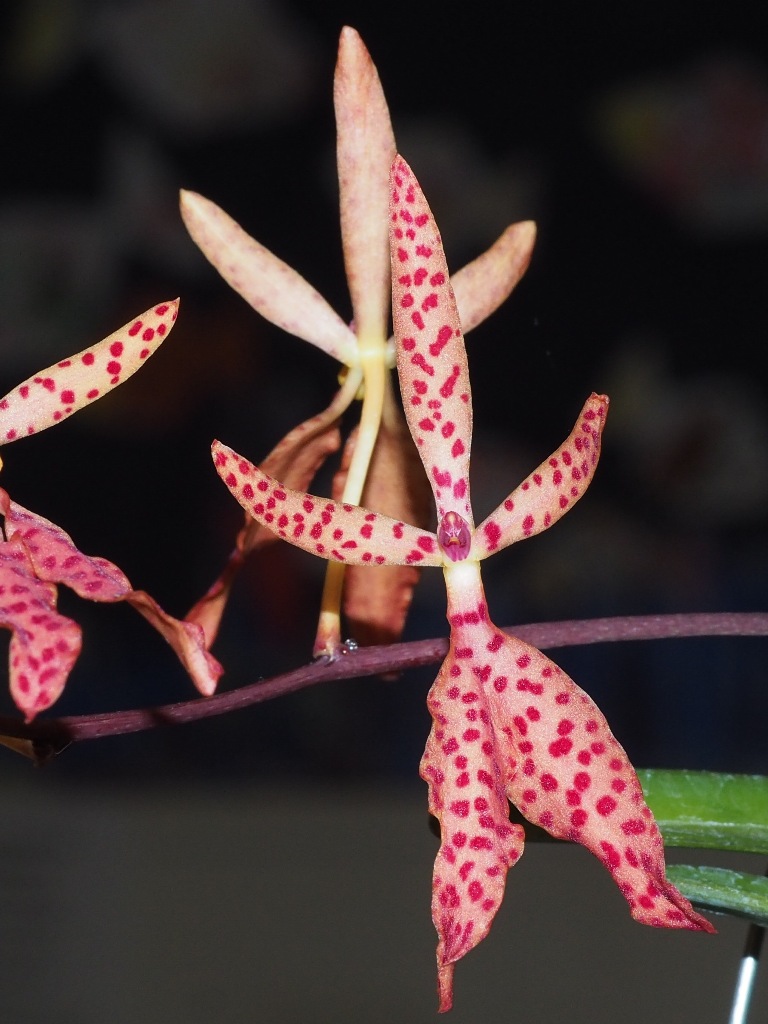 Some Hardy Orchids grown by Society members:-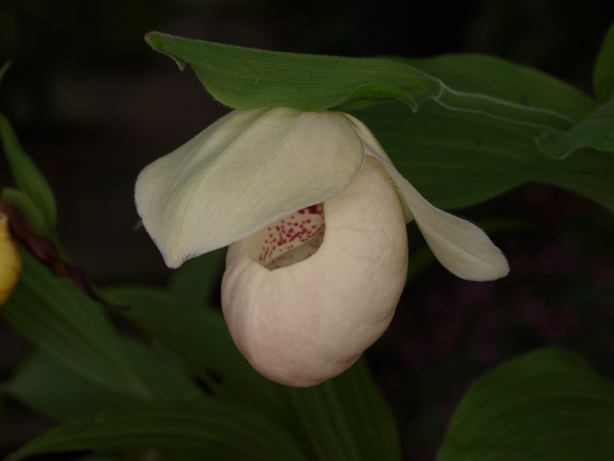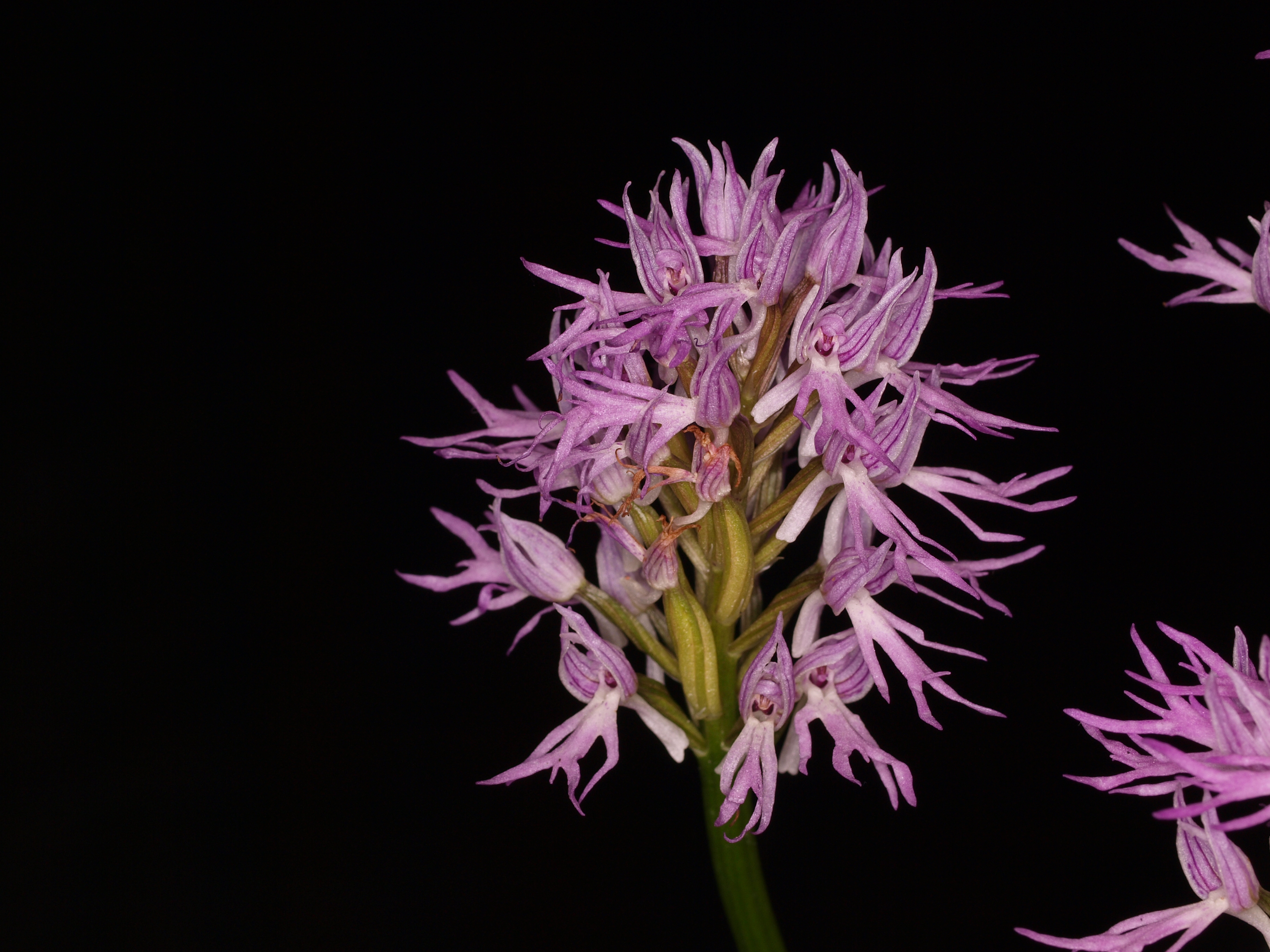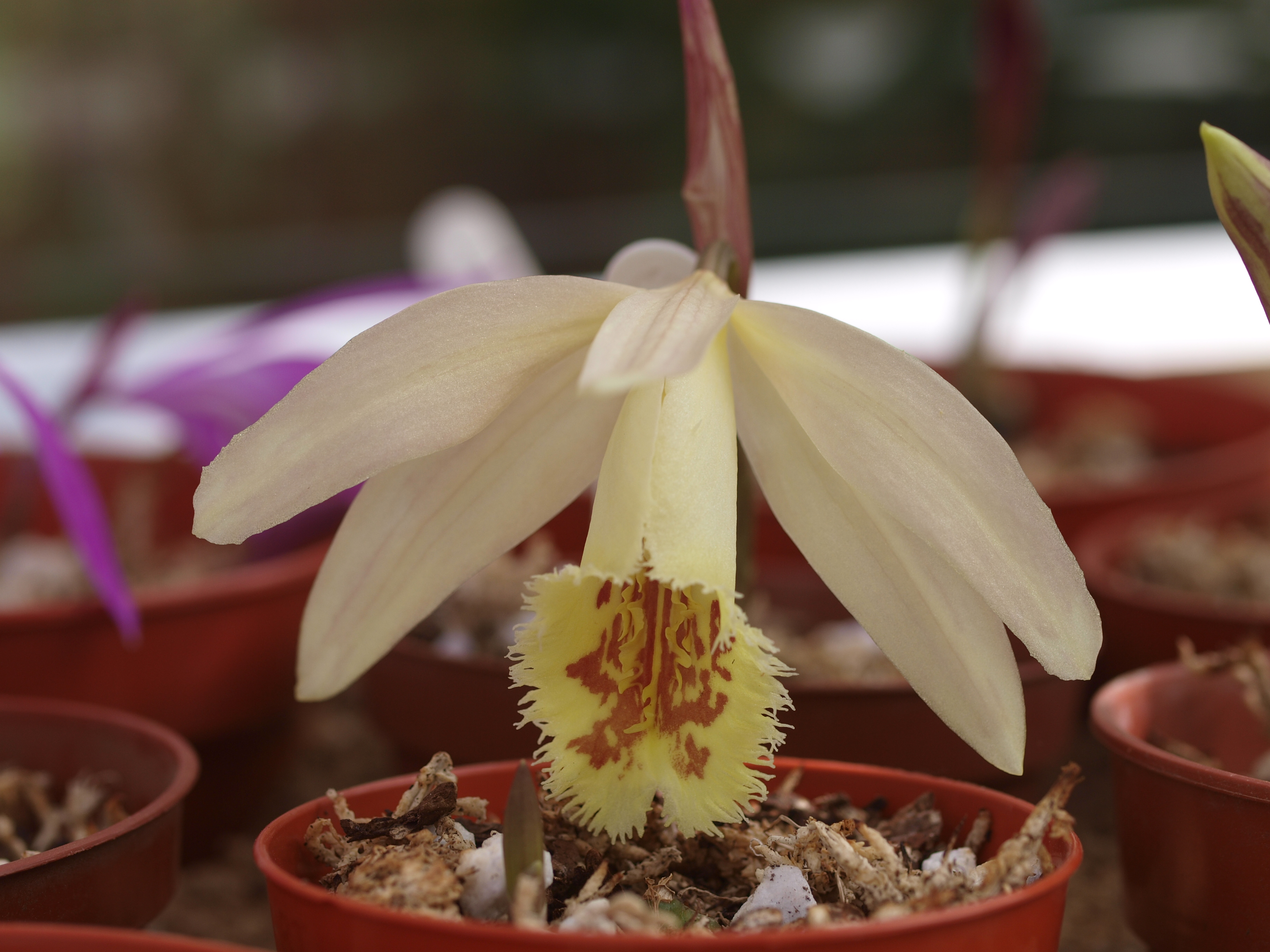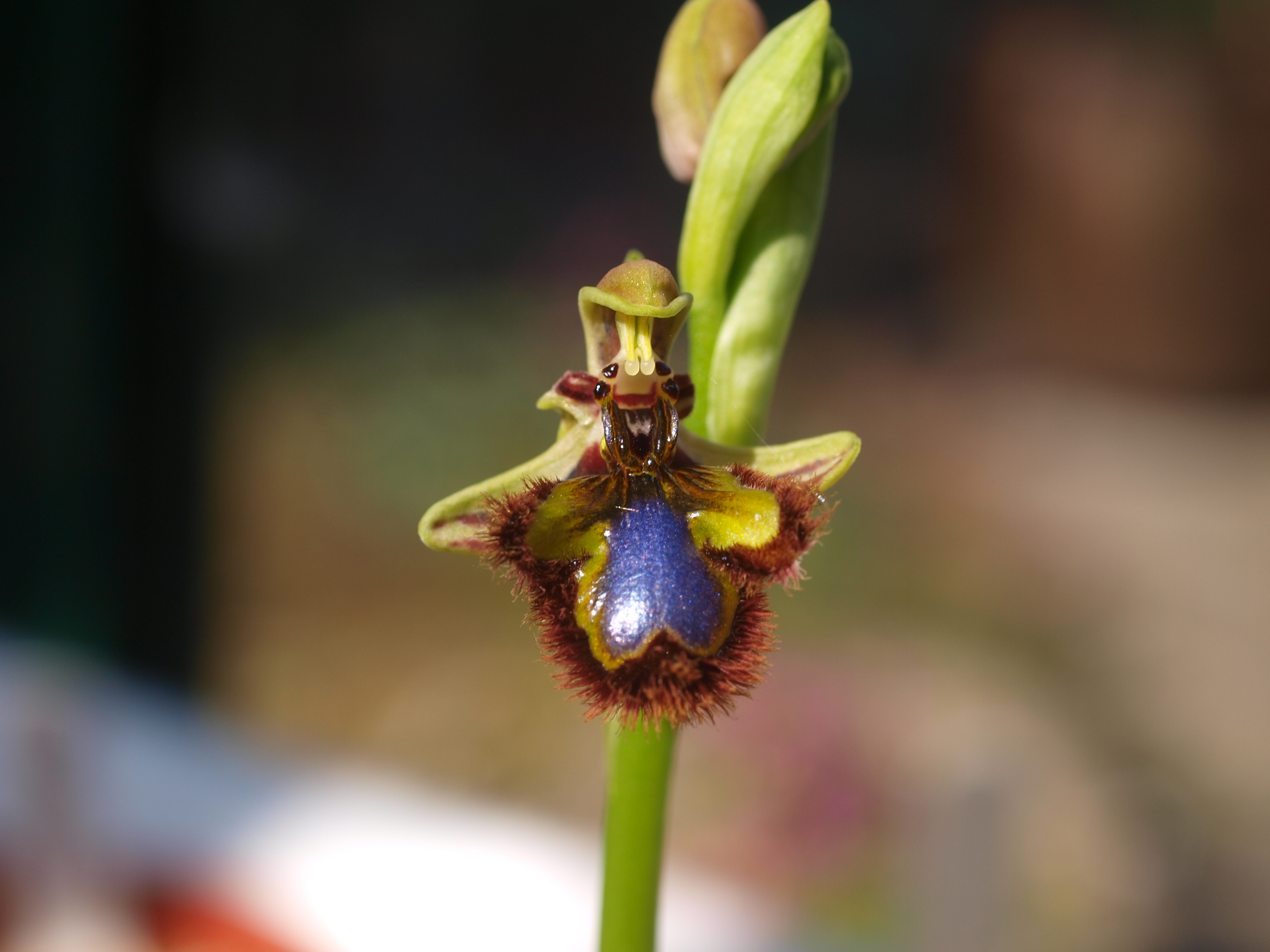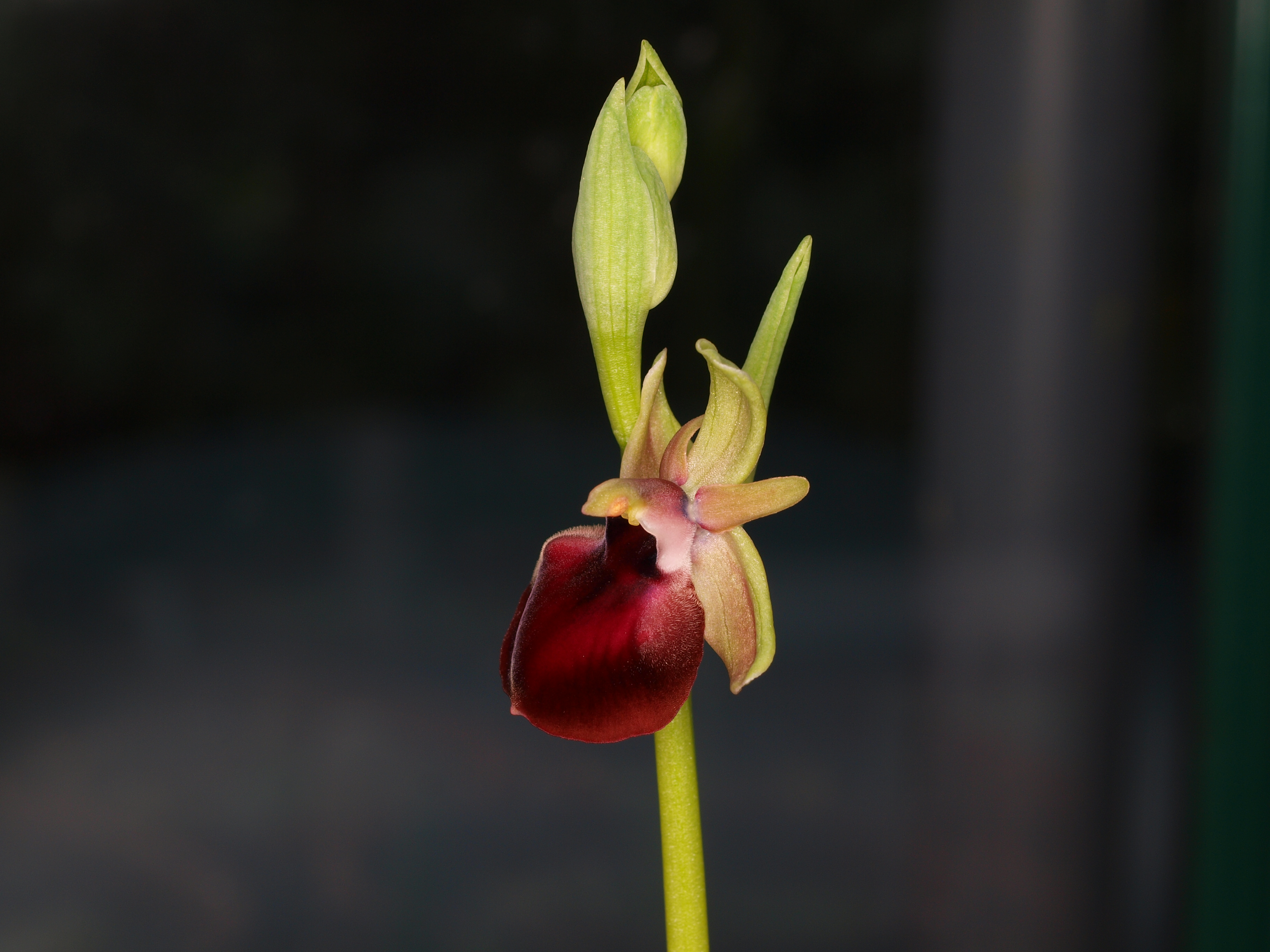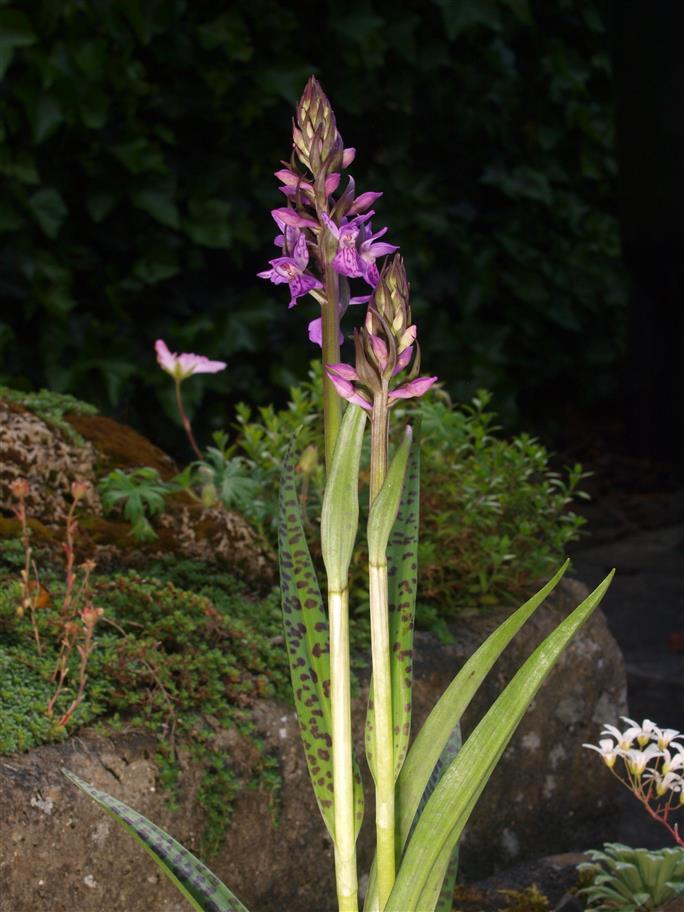 A Group of Hardy Orchids growing in the wild:-